5.1 x 3m Sized Storage Shed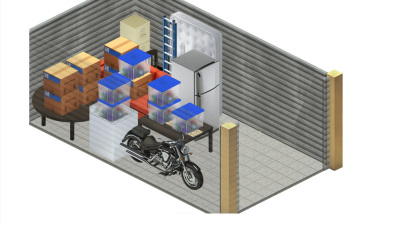 These sort of sized sheds have a door height of 1.9m x 2.4m wide. These sized storage sheds are usually hired to those who are looking to store:
- Bedroom furniture
- Lounge room furniture
- Motorcyles
- Kitchen gear 
- Dining Furniture
- Small Compact Vehicles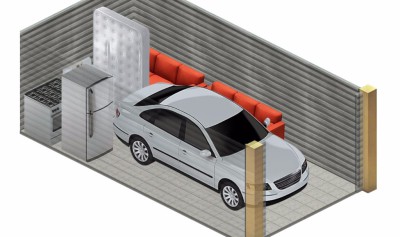 6 x 3m Sized Storage Shed
With a door height of 3.2m x 2.8m wide these storage sheds are perfect for those who are looking at storing their smaller personal belongings along with their vehicle. Other examples of stored items in this size are:
- House furniture 
- Larger medium sized vehicles
- Boats on Trailers
N.B. Images are for conceptual use only. Storage unit sizes are approximate - ac tual inside dimensions may vary.
Models are sized based on common dimensions. Your belongings may vary in size.